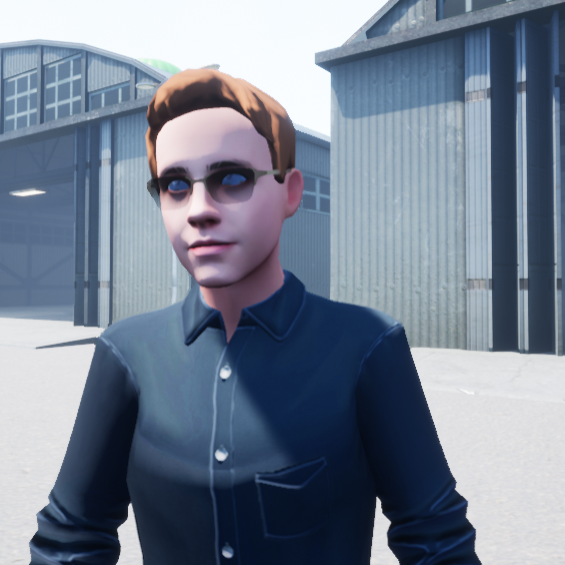 Hi there! Welcome to demonixis.net! I'm Yannick an Indie Game Developer specialized in Virtual Reality. I'm working on an unannounced game and on DVR Simulator, the first FPV drone simulator in Virtual Reality.
I also write blog post (Historically in French) about game development with Unity, Unreal Engine and other gamedev tech.
You can reach me on LinkedIn, Twitter, github or from the contact form here.
My Games